Special 8 day sailing vacation in the Greek Islands-crewed 6 cabin Catamaran $1450 USD per person ,includes 2 meals a day, no extra charge
s of any kind!
Limited Availability -don't delay book your holiday sailing charter today!
We at Sailing Charters are committed to providing the best catamaran sailing available in the Magical Greek Islands, and Turkey, our small personalized trips and retreats are designed with you in mind! Our Goal is to give you the best vacation of your life !! These fully crewed sailing charters come with your own Captain "Ram" and Crew—for a luxury vacation in paradise. Our sailing charter excursions to historic Mediterranean sites in the Greek Islands and Turkey, sailing & exploring the different ports and ancient villages off the beaten path are among some of the most beautiful islands in the world!
Our new sailing catamaran, is equipped with the most technologically advanced safety & navigation systems and equipment onboard, and staffed by a cordial, experienced crew whose purpose is to see that you fully enjoy your custom adventure. We are a small operation , so we cater to you as our only costumer as we Sail our way around the beautiful Greek Islands, or Turkey. While onboard sailing or exploring we make all meals from scratch & organic if possible we love to cook great homemade meals. We LOVE sailing and People along exploring new places , and were very good at it .Capt Ram has 50 years' experience on the water.- starting with his first boat at age 8 We know you will want to share your sailing charter when you return home, so we' can provide you with a digital DVD video of your holiday vacation, like the ones you see on our Video's page
Our sailing catamaran charters are truly an exhilarating sailing experience—and we look forward to meeting you in paradise! Click on the links to see our latest Video Sailing the Lost Caves of Atlantis , Greek Islands or Turkey or perhaps one of the many personal growth retreats we offer on Yoga, Meditation, Enlightenment Intensives and raw food.
We at Sailing Charters believe that true healing begins in the mind. So we harmonize with nature to take you away from the harsh everyday routine of stress and anxiety, to a place of remarkable beauty and exciting adventure. A mind at peace with itself and the world provides fertile ground for all other healing experiences to occur. Discover a new and beautiful port or anchorage every day !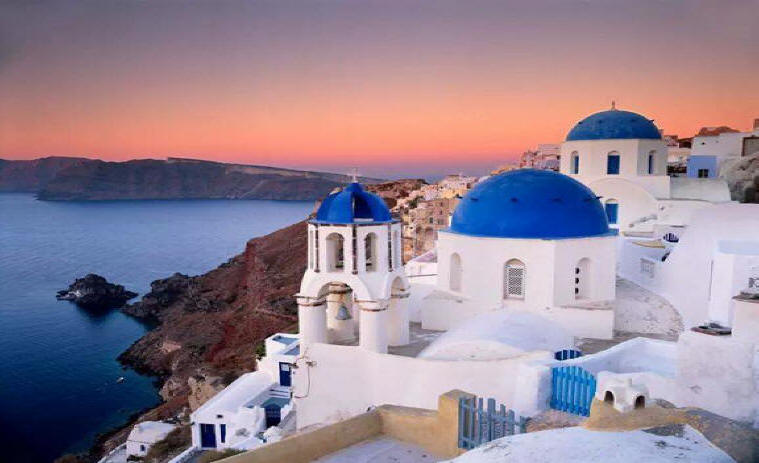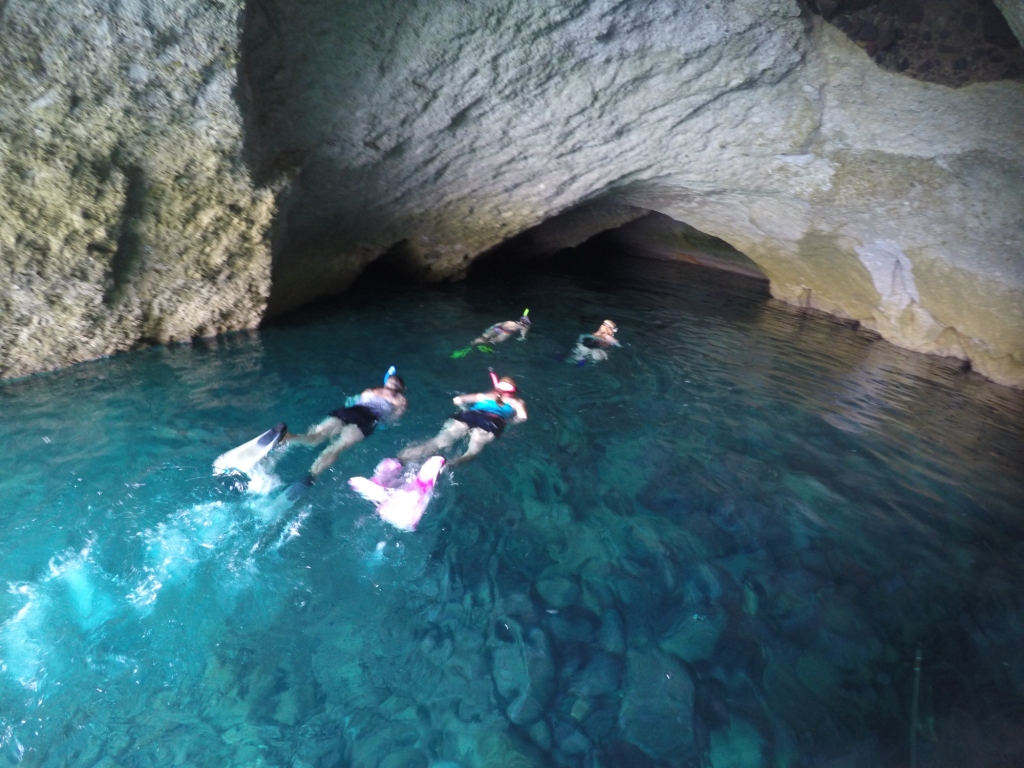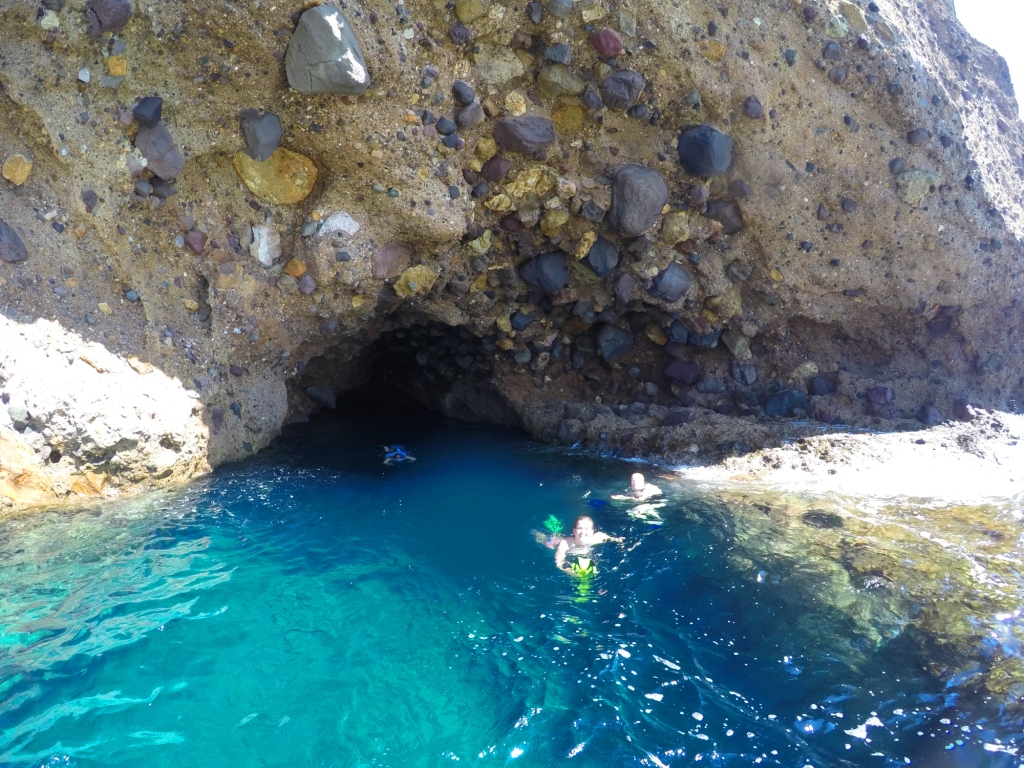 By choosing to be our most authentic & loving self, we leave a trail of magic everywhere we go!
we love our holiday sailing and sailing in the greek islands and turkey, come join us today